French Tutoring Nottinghamshire
I am a locally qualified teacher, offering individual, group, intensive, business and conversation classes, mainly in French.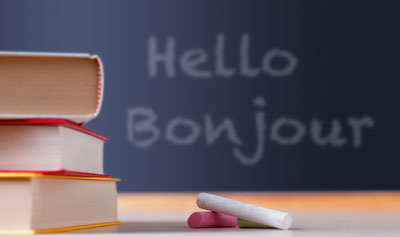 I can come to your house, meet you in a public place or come to your office. I organise an initial assessment in order to discuss your needs and expectations from me. I assess your level, discuss your expectations/needs/requirements before discussing how I think I can help and work together towards achieving the best results. This assessment is free of charge and lasts up to 30 minutes. As I am flexible, I will strive at giving you the best service possible.
I can also offer lessons in English, as a CELTA qualified teacher, and in Spanish. Other languages can be considered. Just give me a call or send me an email, I will do my best to send you a prompt reply.
Also, I have a conversation group for advanced students. We meet up every other week in a public place and discuss current affairs, do a bit of grammar and I'm there to correct any mistakes and guide you whenever necessary. If you want to find out more about our next meeting, usually on Monday evenings, please give me a call or send me an email.