Bilingua Solutions Profile
I have been operating as Bilingua Solutions, as a sole trader, since February 2006 and offer various linguistic services to both public services providers and private companies or persons.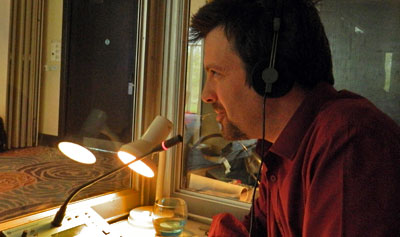 My name is Philippe Dunkel, a qualified interpreter registered with the National Register of Public Service interpreters since September 2007. A Swiss national, I lived in France until 1998, when I came to study at Nottingham Trent during an Erasmus exchange programme. I met my wife and decided to settle here in the East Midlands. A qualified interpreter since September 2007 and CELTA-trainer since June 2011, I have been developing a range of services which include English teaching, translations and other research services.
I want to serve the local community but am also happy to help on a larger scale, national or international.
If you have any linguistic needs, I will be happy to look into them for you and will tell you whether I can help in a prompt and professional manner; as this is the key to success, both for you and for me as a company.